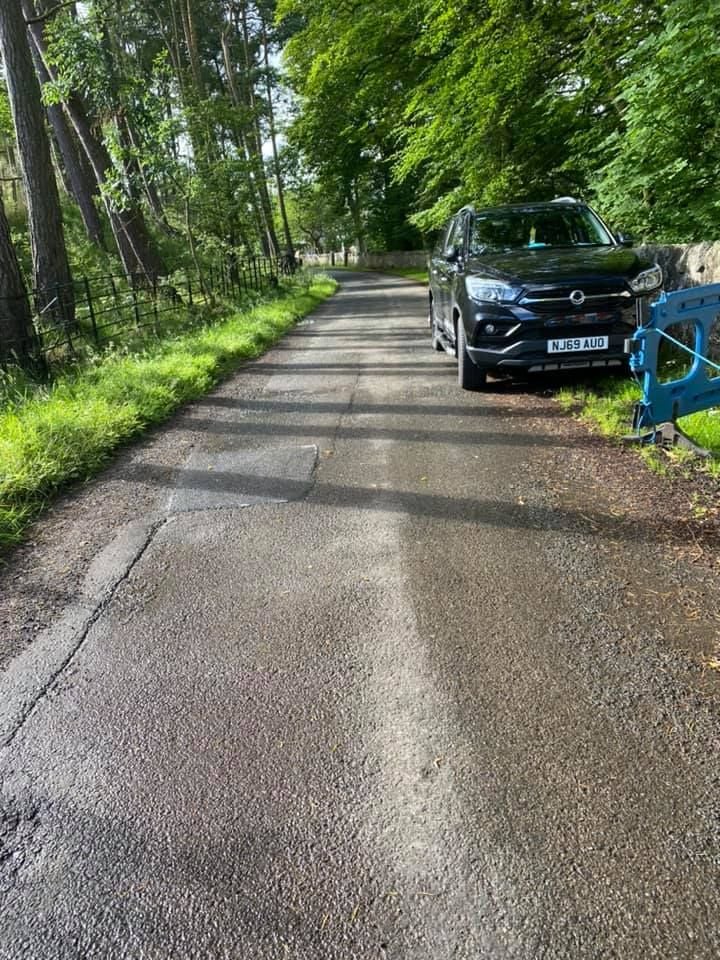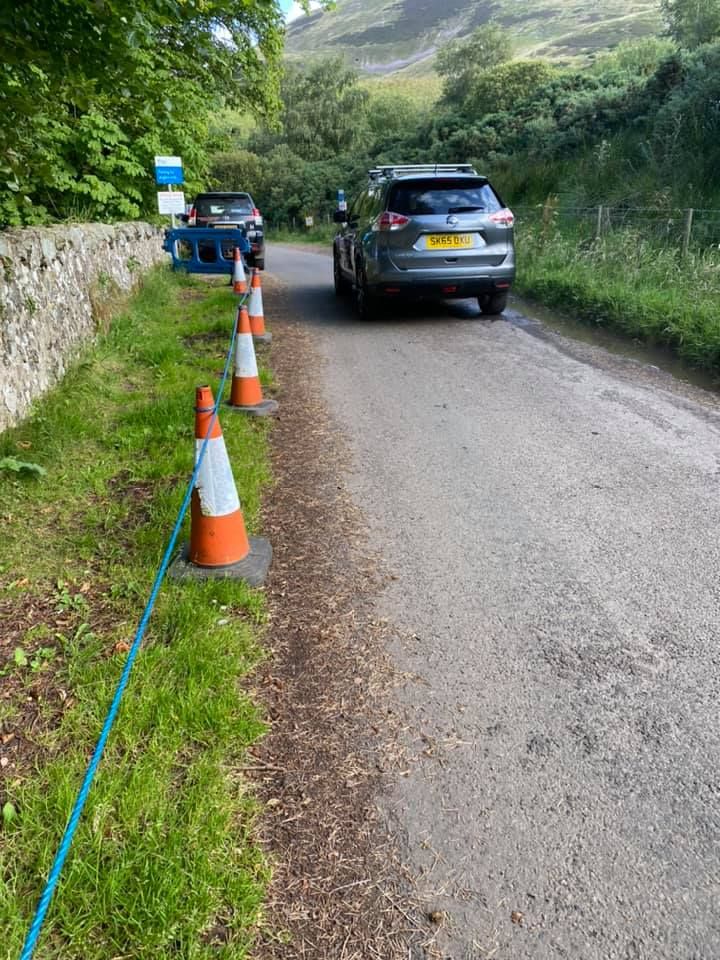 UPDATE ON PARKING AT GELNCORSE RSV.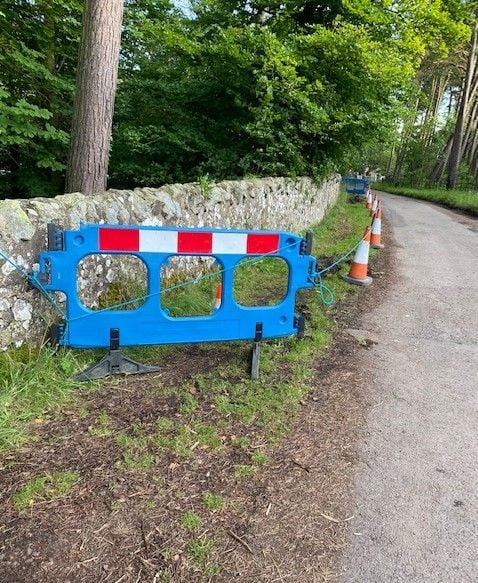 DUE TO RECENT EVENTS, THIS BARRIER HAS BEEN PUT IN PLACE FOR OUR ANGLERS. PLEASE BE ADVISED THAT YOU MUST PARK INFRONT OR BEHIND THE BARRIER & AS CLOSE TO THE WALL AND CAR IN FRONT AS POSSIBLE. DO NOT MOVE THIS BARRIER TO PARK OR YOU WILL UNFORTUNATELY BE REFUSED FISHING. AREA 1 IS AT THE ENTRANCE WHERE BOATS ARE MOORED, AREA 2 IS BEHIND THE BARRIER SHOWN IN PHOTES. DO NOT PARK IN ANY OTHER AREAS BEYOND THE ENTRANCE GATE. UNLOAD GEAR "ONLY " IN THE PASSING BAY OPPOSITE AREA 1, THEN MOVE YOUR CAR TO PARKING AREA 2
THANKS VERY MUCH FOR YOUR COOPERATION AS IT WOULD BE VERY MUCH APPRECIATED.
BILL TAYLOR